DX 12 games my friend, and 1080p gaming.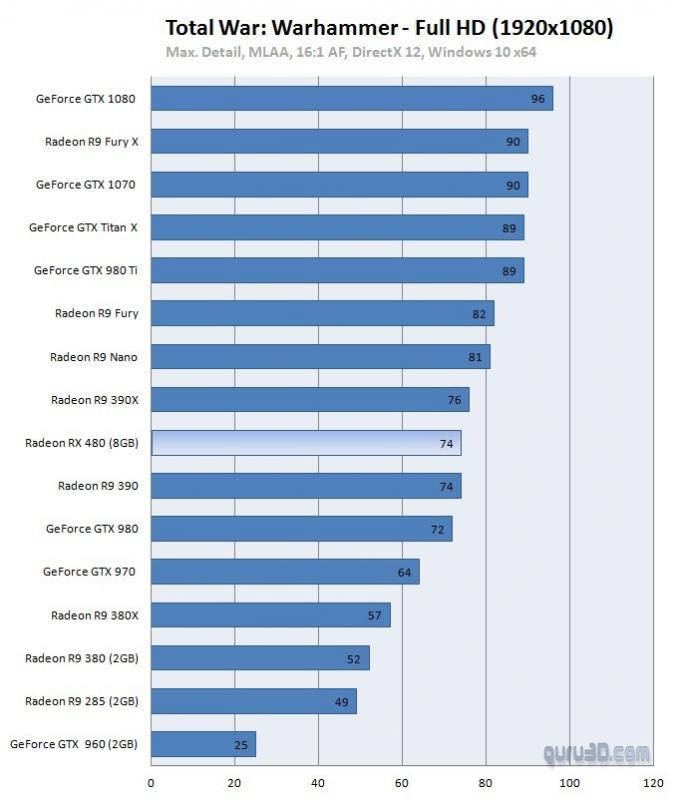 In some dx 12 games the gap with gtx 1080 at 1080p is around 30%. AIBs are rumored to get 26% overclock, and even now at 8-10% OC some say it's getting around 10% improved performance. If it gets 26% improved performance, the gtx 1080 would just be 4% faster at 1080p in these games.
In some of these games the 1070 is just 21% faster than a 480, so a 26% rumored OC AIB if it provides near 26% improved performance will put it above 1070 at these games at 1080p.
I'm not buying intermediate rez 1440p monitors, waiting for 4k TVs or monitors with Ultra HD standard 60fps and freesync support. For now I game at 1080p.-
link to original article